Speed Advocacy: Learn how to use Tandem with HIAS PA! (Facebook Live)
12:00 PM - 12:30 PM
Eastern Time (US & Canada)
By: HIAS PA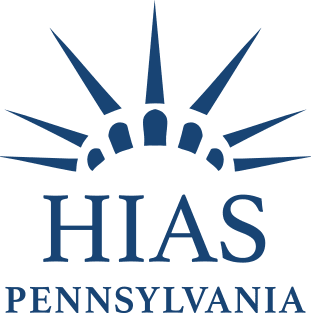 Join HIAS Pennsylvania for a Facebook Live speed advocacy event, on July 27, 2021 from 12:00 PM to 12:30 PM. HIAS PA has made it easier to write letters to your state representative by creating a quick and easy letter submission through Tandem.
Turn your passion into action! Learn how to use Tandem, a website which helps you advocate quickly and easily for a multitude of topics. HIAS Pennsylvania will be teaming up with Tandem to create an advocacy resource center for Driving PA Forward, and this program will teach you how to use the platform and help us advocate for driver's licenses for all!
Submit your questions to rweber@hiaspa.org.