MLK Day with HIAS PA (Virtual Event)
10:00 AM - 1:00 PM
Eastern Time (US & Canada)
By: HIAS-PA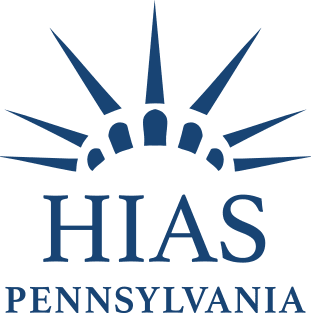 HIAS Pennsylvania will hold its annual Martin Luther King Jr. Day of Advocacy on January 18, 2021 from 10:00 AM to 1:00 PM via Zoom.
During the event, participants will discuss the history of xenophobia in this country and how to take action against the policies currently in place, along with HIAS Pennsylvania's wish list for immigration in 2021.
The event is free.
For more information and to register online, visit https://hiaspa.org/event/mlk-day-with-hias-pa/.