Spotlight
Nominations Sought for 2023 Louis J. Goffman Awards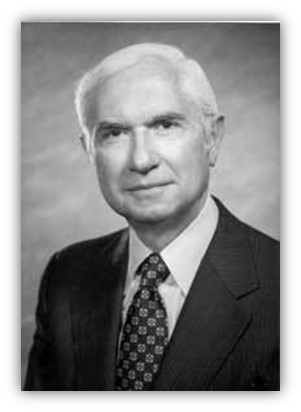 The Pennsylvania Bar Foundation is seeking nominations for the 2023 Louis J. Goffman Awards. The Louis J. Goffman Awards program seeks to recognize and honor an individual and an organization whose commitments to pro bono have enhanced the delivery of legal services to Pennsylvania's poor or disadvantaged, making a critical difference in the lives of those in need of legal representation. The recipients' donations of time, talent and expertise serve as a model to be emulated by other legal professionals and organizations and since 1989, the Louis J. Goffman Awards have recognized and rewarded these exceptional people and organizations.
The 2023 Louis J. Goffman Awards will be presented in May during the Pennsylvania Bar Association's Annual Meeting scheduled for May 3–5, 2023, at the Sheraton Philadelphia Downtown Hotel, Philadelphia, PA. Each recipient is presented with a commemorative plaque and a monetary contribution.
Any Pennsylvania-based individual or organization involved in the provision of volunteer legal services is eligible. This includes large and small firms, corporate law departments, government attorney offices, county bar associations, law schools and other legal services entities. The nomination deadline is April 14, 2023.
Twitter Feed
Events
News