Spotlight
FREE CLE Program: Autism in the Courts and the Practice of Law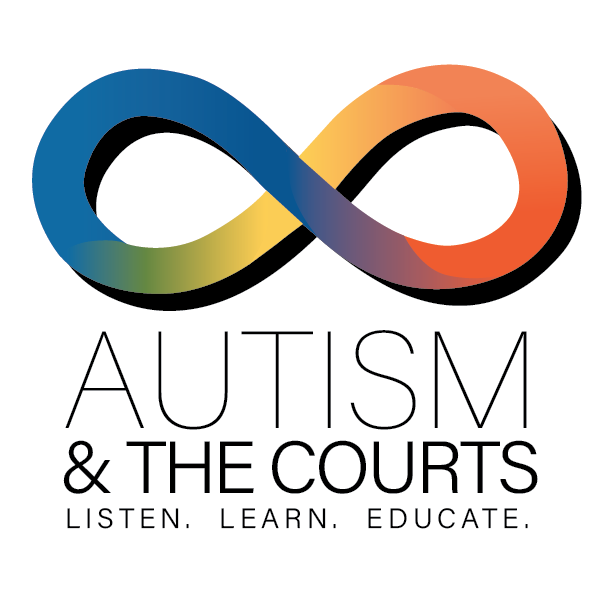 In conjunction with Pennsylvania Bar Institute, Pennsylvania Department of Human Services, the ASERT Collaborative, and Drexel University, Supreme Court Justice Kevin Dougherty is bringing the nationally recognized Autism and the Courts Initiative to Pennsylvania attorneys.
This FREE CLE program will be presented virtually on October 25, 2023 from 10:00 AM-1:00 PM Eastern, and will offer 3.0 substantive PA CLE Credits.
The latest 2023 CDC statistics show that 1 in 36 children, and 1 in 44 adults are currently diagnosed with autism spectrum disorder (ASD). In Pennsylvania alone the number of autistic individuals receiving services from the state has more than doubled in recent years, and research shows that individuals on the spectrum are almost 7 times more likely to come into contact with the justice system, often with adverse consequences. This CLE will help Pennsylvania attorneys learn more about autism and some techniques to improve their representation of clients with ASD.
Twitter Feed
Events
News