Debra Parrish Selected for ABA Pro Bono Publico Award
7/21/2017
ABA Standing Committee on Pro Bono and Public Service
Source: Pennsylvania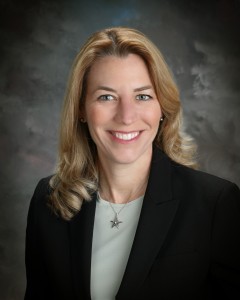 Debra Parrish of Parrish Law Offices of Pittsburgh has been selected as one of the five recipients of the prestigious American Bar Association Pro Bono Publico Award for 2017.

Attorney Parrish received the award for her work with helping to secure access to medical treatments and technologies for Medicare beneficiaries. She regularly takes on pro bono cases to help Medicare beneficiaries gain access to medical treatments that are reasonable and necessary for their treatment and care, including access to treatments, tests and devices for various diseases and illnesses including cancer, depression, hypertension and diabetes.

Others recognized by the Standing Committee on Pro Bono and Public Service with 2017 Pro Bono Publico Award are:
The 2017 Pro Bono Publico Award Recipients have enhanced the human dignity of others by improving or delivering volunteer legal services to our nation's poor and disadvantaged. These services are of critical importance to the increasing number of people in this country living in a state of poverty who are in need of legal representation to improve their lives.

The Awards will be presented at the 2017 ABA Annual Meeting in New York on Saturday, August 12, 2017 at the New York Hilton Midtown.