Philly Jeans for Justice
Monday October 23 -
Friday October 27 2017
By: Philadelphia Bar Foundation
Location:

Your Office

Contact:

Philadelphia Bar Foundation

Website: www.philabarfoundation.org
Source: Pennsylvania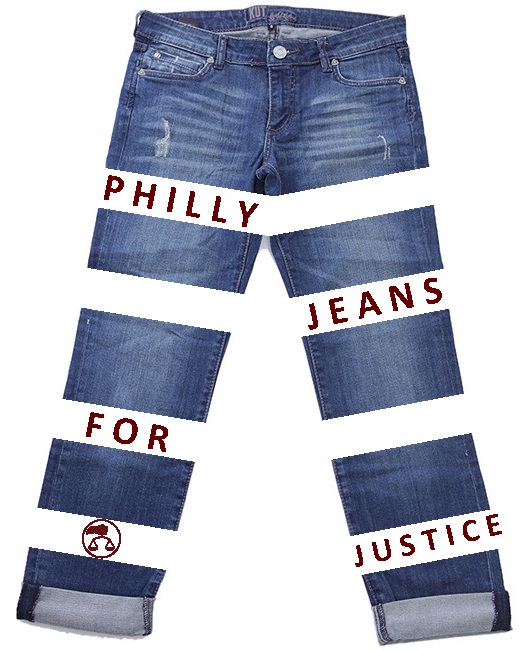 What?

Participants "buy" the privilege to wear blue jeans (or skirts) at work for one day. Or your office team can decide to wear sports jerseys, hats from your alma mater, Halloween costumes, groovy sneakers, etc.

When?

Pro Bono Week, October 23-27, 2017 or any day your office decides in 2017 until December!

Where?

Your law firm, legal department, or business establishment.

Why?

Raise crucial funding to support the Philadelphia Bar Foundation and its grants and other assistance to a wide range of legal aid nonprofits in Philly.
Topics: