NCLER Preserving Homeownership Series Part 3: Medicaid Estate Recovery (Webinar)
3:00 PM - 4:15 PM
Eastern Time (US & Canada)
By: National Center on Law and Elder Rights
Topics:
Homeownership
Senior Citizens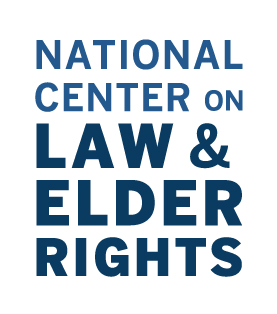 The National Center on Law & Elder Rights is hositing Part 3 of its Homeownership series, Medicaid Estate Recovery, on December 6. 2022 from 3:00 PM-4:15 PM Eastern.
Medicaid rules generally allow recipients to keep their primary home during their lifetime, but federal law requires state Medicaid programs to recover costs from estates of deceased recipients. Estate claims often force heirs to sell a family home that otherwise would have been passed down. Because homeownership is one of the few ways to build generational wealth for lower-income families, the burdens of estate recovery fall disproportionately on economically oppressed families and marginalized communities.
Legal assistance, elder rights, and aging services professionals play a critical role in providing accurate and timely information to their clients about Medicaid estate recovery, deploying legal strategies, and working with relevant state agencies to minimize undue burden.
In this training, presenters will:
Provide an overview of Medicaid estate recovery;
Discuss the role of estate recovery in the context of long-term services and supports; and
Review case scenarios and solutions.
Presenters:
Eric Carlson, Justice in Aging
Lauren Marinaro, Fink Rosner Ershow-Levenberg Marinaro, LLC
Victoria Pulos, Massachusetts Law Reform Institute
Contact:

National Center on Law and Elder Rights